Medicare only Pays for:
"Chiropractic Manipulative Therapy"
* Please note that this treatment alone may be completely effective for your condition.*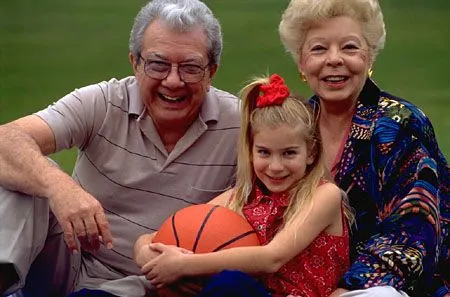 At the beginning of each year, an annual deductible is due before Medicare Part B can pay for any treatment. The 2023 Medicare Part B deductible is $226.00. Any Patient that has Medicare Part B and has our office submit claims must first meet this annual deductible of $226 before claims will be paid. You may receive a bill from our office which may reflect your responsibility towards this annual deductible.
Medical Savings Account / Health Savings Account / Flexible Spending Accounts
For patients who have a high deductible health insurance plan with an MSA or HSA or health insurance with a flexible spending account, you may use these accounts to pay for services and products in our office. These plans are designed to help patients pay for medical and nutritional needs that insurance plans usually leave off for coverage. At the McNulty Chiropractic, these type of accounts could pay for: Chiropractic Care, Acupuncture, Physical Therapy, Massage Therapy, Therapeutic Exercise, Vitamins, Supports, Durable Medical Equipment and Cervical Traction Devices.