McNulty Chiropractic offers our patient forms online so you can complete the paperwork in the convenience of your own home or office.
If you do not already have AdobeReader® installed on your computer, Click Here to download.

New Patients or Returning Patients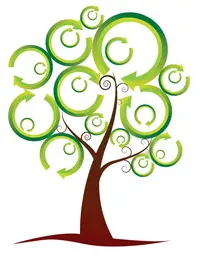 This is a GO GREEN link to our health history form online! Once complete, the form will automatically reach our database upon submitting. There is an option to print this form once complete. We kindly request you submit the form electronically and if you choose to print, please keep this copy for your personal records. We are an eco-friendly staff and we respect our trees!
Click Here to complete the Intake Form

Returning Patients (printed paper copy to bring into office)
For treatment of the same condition or a new condition. Due to the nature of these forms, they do not transmit automatically to our database. They are for treatment purposes and are essential for the Doctor's appointment documentation. Please bring the hard copy to your appointment once complete. Although not a go green option, it is a time saver option. Alternatively, you may also arrive 20 minutes prior to your appointment if you wish to complete the forms in person.
Click Here to download & print the Returning Patient Forms

Please note: If you are unable to complete the electronic intake form or the returning patient forms, they are available in our office. Please arrive at least 20 minutes prior to the appointment time in order to allow time to complete these forms and other forms. Thank you!