Therapeutic Grade Essential Oils play a big part of the Natural Health Solutions
that we offer in this practice.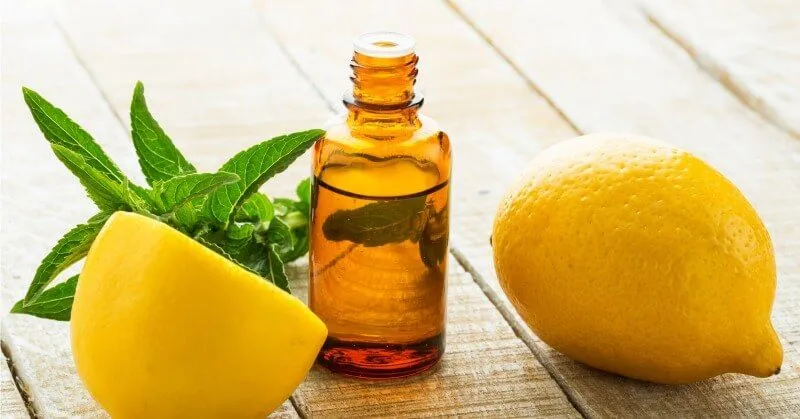 Signing Up For Your Wholesale Account Is Easy!
And that's it. Super easy. Step-By-Step. You've opened your account and begun your journey into your new holistic life with essential oils. You'll receive a welcome email from us, and access to all of our Facebook and Education forums within 24 hours! So ... Get started immediately!
OR
If you would like more information about essential oils (and you do NOT already have a doTERRA wholesale account) and would like to book a call with us, please call click here.
What's Next?
The Loyalty Rewards Program: Learn More
The Loyalty Rewards Program is the smartest way to purchase your oils and it's how we get ours.
Join our Business in doTERRA!

*Are you someone like us who are passionate about your health and wants to help encourage others to make theirs a number one priority as well?
*Are you interested in having your own business where you, too, can educate and teach other people to make more informative, educated, functional choices?
*Are you interested in stepping into your own power and becoming that leader within yourself? When you Join us in business, you will become a part of our team. Our Team of inspiring leaders want to support you in cultivating all the skills you need to live the life you may only have been dreaming about. Learn more about how YOU can get started today.
The first step to joining our business is getting a membership kit! The rest is coaching, training and education! And we are here to help you with every step on your oil journey!
What are you waiting for?