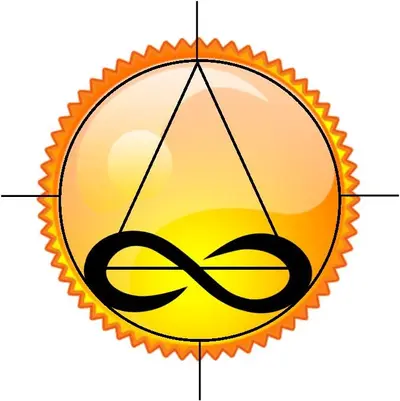 The Link Technique
Developed by Dr. Tom McNulty!
Manifest your intentions and desired outcomes thru a process of both physical and mental exercies or actions .
The Link Technique helps you realize your potential and make your dreams your reality. It's personal manifestation and transformation obtained from knowledge, energy, intention and action steps.
Learn how to manage stress and anxiety, improve performance, and enhance health and well being using The Link Technique!
The Key Components of The Link Technique
The Anti-stress response
Neuroscience / Neurophysiology / Neuroplasticity
Meditation / Mindfulness / Cosmic Energy / Subtle body Energy
Epigenetics
Quantum Physics / The Law of Attraction / The Quantum Secret
The Link Technique is a system of wellness that improves physical, mental and any type of spiritual well-being through gaining knowledge and practicing specific protocols and procedures to inspire and direct you along the course of achieving your desired goals and intentions. Whether your intentions relate to reducing anxiety and stress, enhancing physical performance, resolving a health issue, or even attracting a relationship or situation, The Link Technique will help make it happen!